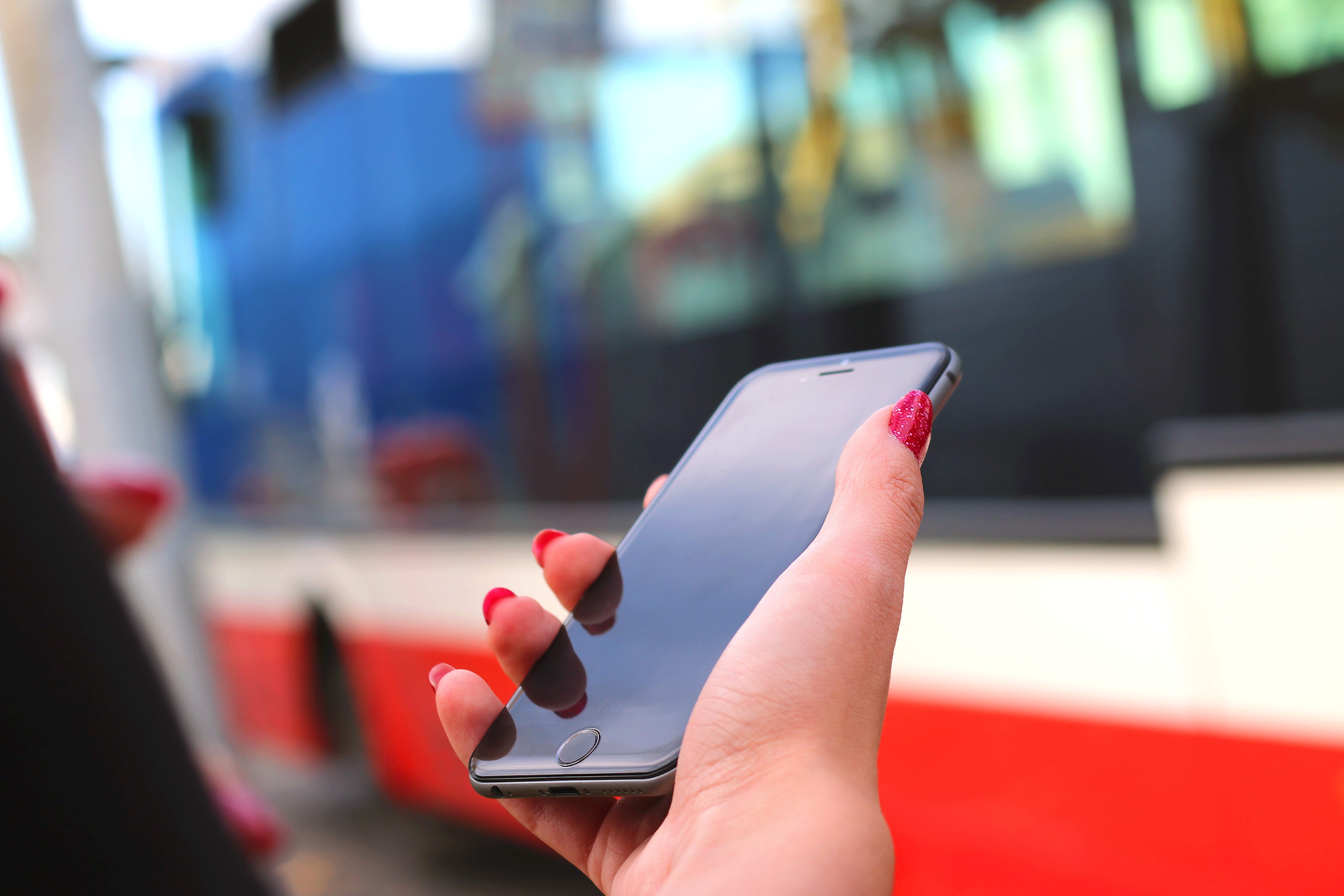 TAC Meetings
The Transit Advisory Committee (TAC) is established for the purpose of providing advisory input to the Executive Director/CEO and the Board of Directors on public transportation issues.
TAC meetings are typically held the second Tuesday of the month at 10:00a.m. in the Antelope Valley Transit Authority Community Room. The facility address is 42210 6th St. W., Lancaster, CA 93534. Please note that TAC meetings are subject to change.

There will be no Transit Advisory Committee (TAC) meeting held in December. The next Regular TAC meeting is scheduled for January 12, 2021.
Current Agenda 11/10/20 | Agenda Archives | Minute Archives