About AVTA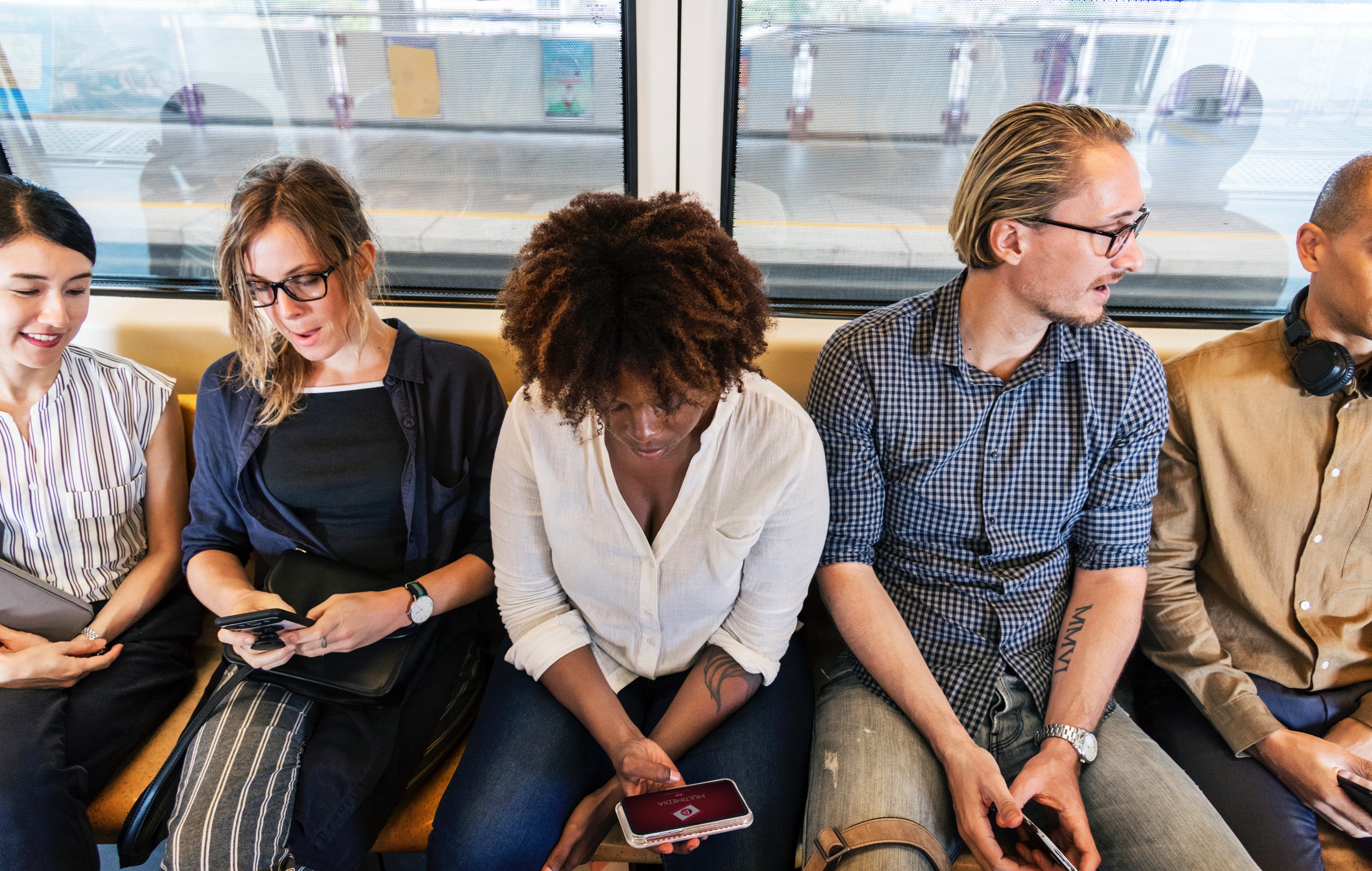 AVTA is here to mobilize and empower our community by connecting people to resources for opportunities that enrich and elevate their lives.
The Antelope Valley Transit Authority serves a population of over 475,000 residents of the Cities of Lancaster and Palmdale, as well as the unincorporated portions of northern Los Angeles County. AVTA's total service area covers 1,200 square miles and is bounded by the Kern County line to the north, the San Bernardino County line to the east, the Angeles National Forest to the south, and Interstate 5 to the West. The fixed route service area consists of approximately 1200 square miles.
AVTA contracts with MV Transportation to provide Fixed Route and maintenance function and contracts with Antelope Valley Transportation Services for its Dial-A-Ride and other on-request servuces.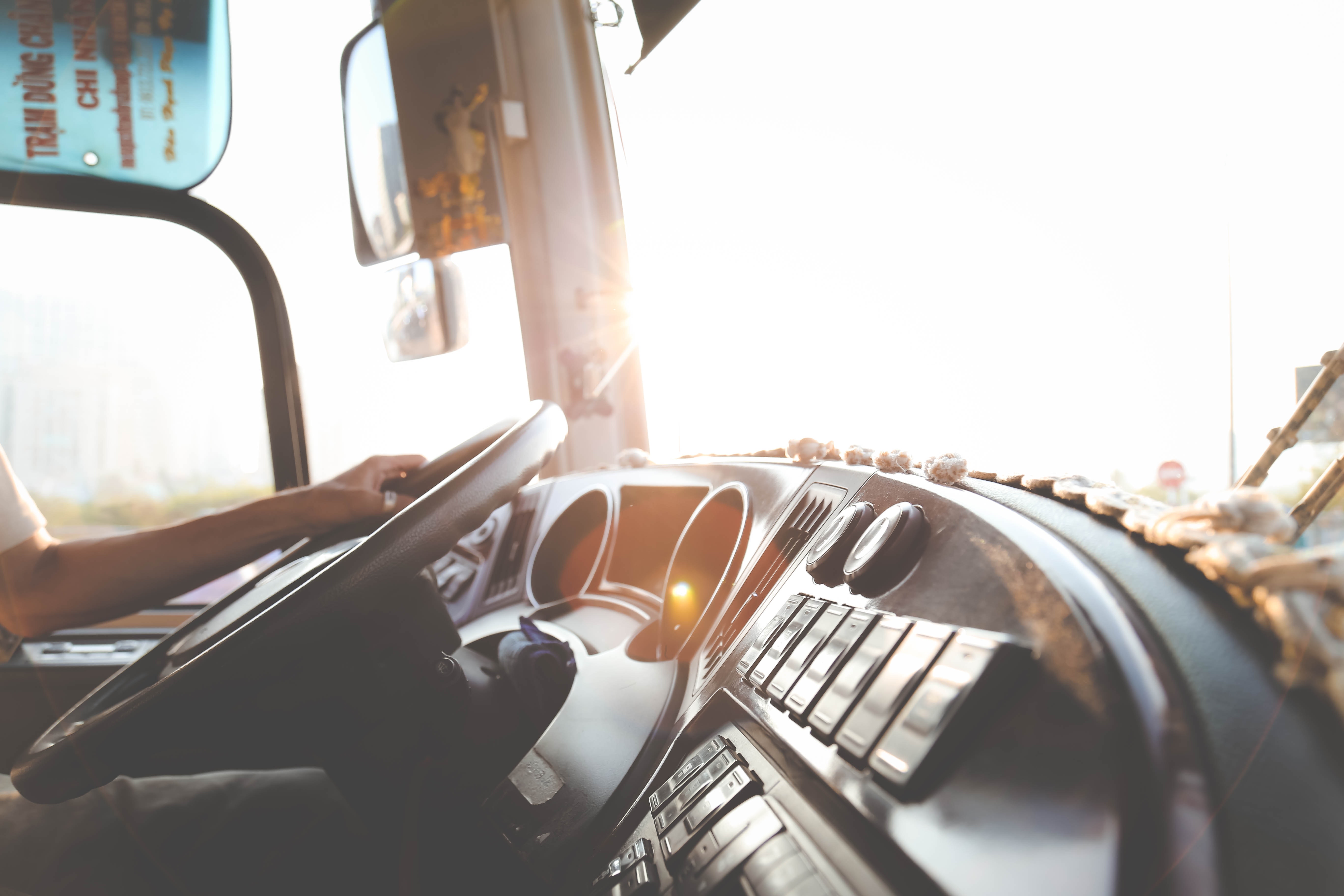 AVTA operates a network of 13 local transit routes, six commuter routes, and three supplemental school routes for the local high schools. Local bus service is operated on weekdays from 5:00 a.m. to 12:45 a.m. Saturday service is operated from 6:00 a.m. to 11:30 p.m. and Sunday service operates from 6:30 a.m. to 8:45 p.m.
Commuter services
operate Monday through Friday from 3:50 a.m. to 7:54 p.m. AVTA also operates a midday service, known as the
TRANSporter
, that connects the Antelope Valley with the Santa Clarita Valley on week days. This service begins operating at 8:00 a.m. and continues until 5:50 in the evening. AVTA also provides urban and rural
Dial-a-Ride
service. Service within the urban zone and rural zone 1 is available to elderly persons and persons with disabilities. Service within rural zone 2 is open to the general public. Buses operate weekdays 6:00 a.m. to 7:30 p.m. and weekends 8:00 a.m. to 6:00 p.m.
AVTA's basic adult cash fare for fixed-route service is $1.50. Free local 2-hour transfers are automatically activated with pre-loaded funds on your Transit Access Pass (TAP). Seniors (62 plus) and persons with disabilities pay a discounted half-price fare. Free transit service is offered to active military, veterans, and seniors with a valid Senior Annual Pass. The fare for ADA paratransit service operated is $3.00 for Urban Zone, $3.50 for Rural Zone 1, and $6.00 for Rural Zone 2.
AVTA operates a fleet of 75 buses for transit service with 45 buses for local service and 30 for commuter service. The current peak requirement for local service is 38 vehicles and commuter service is 25 vehicles.
AVTA's FTA-funded administration, operations, and maintenance facility opened in April 2004. A solar canopy covers a portion of the parking area. Construction began on Phase II of the facility's expansion in September, 2011. AVTA has transfer centers in Lancaster and Palmdale. These were built with local funds.
AVTA is one of the transit service providers associated with the
North Los Angeles County Transportation Coalition
(NCTC). Visit NCTC's website
here
.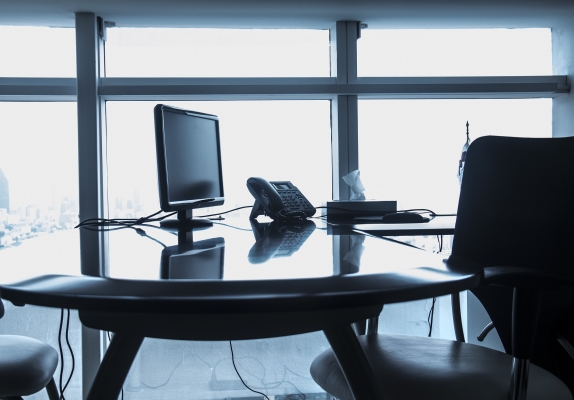 Antelope Valley Transit Authority, is looking for positive, energetic individuals who value safety, customer service and teamwork.
---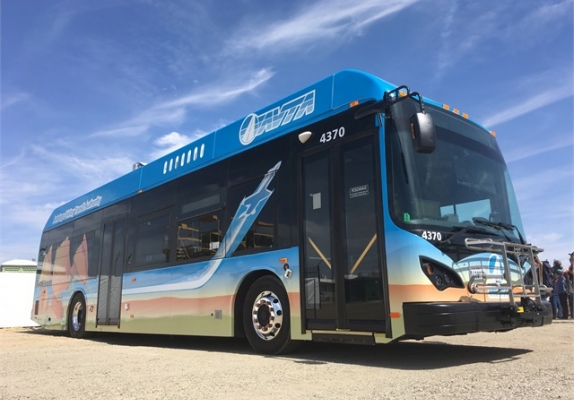 The Board of Directors for the Antelope Valley Transit Authority (AVTA) set a goal of becoming the nation's first fully electric fleet by the end of 2018
---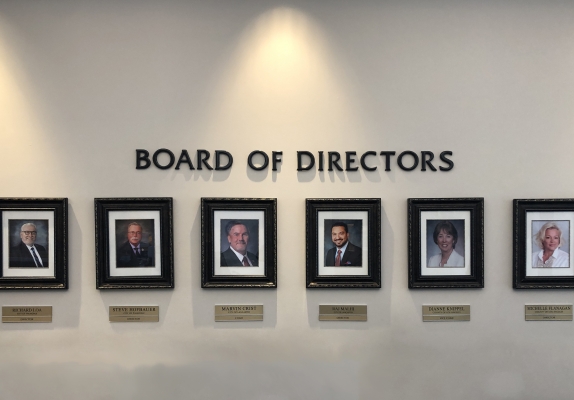 Our Board of Directors work to ensure your next commute if a safe and positive experience
---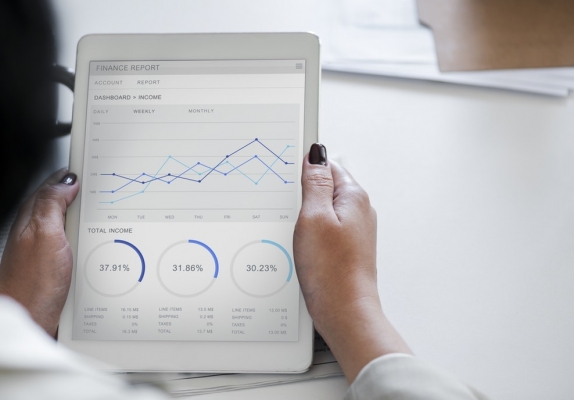 One of the most important resources of reliable and audited financial data our AVTA annual report.
---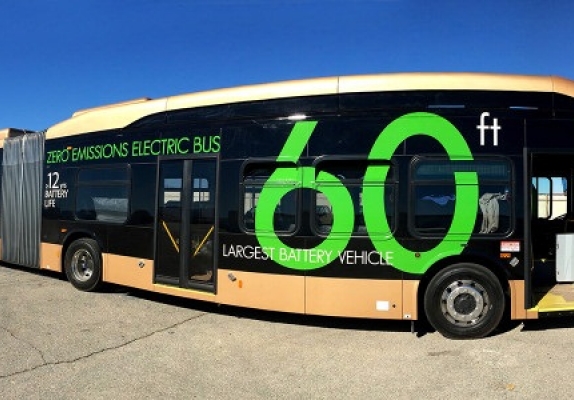 Through the years, the Antelope Valley Transit Authority has grown with the community!
---
---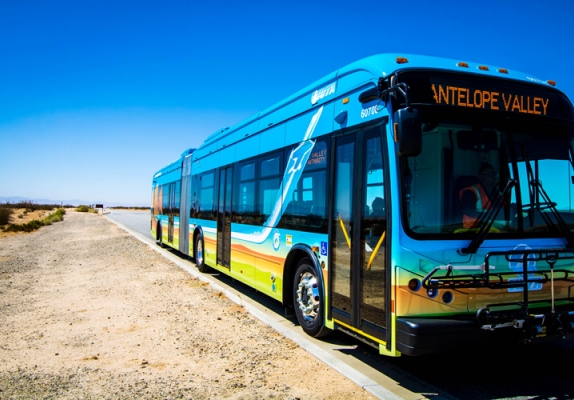 AVTA operates a fleet of 75 buses for transit service with 45 buses dedicated tor local service and 30 dedicated to commuter service.
---
In compliance with California Government Code Section 6270.5, the Antelope Valley Transit Authority (AVTA) is required to post a Catalog of Enterprise Systems (pdf)
---