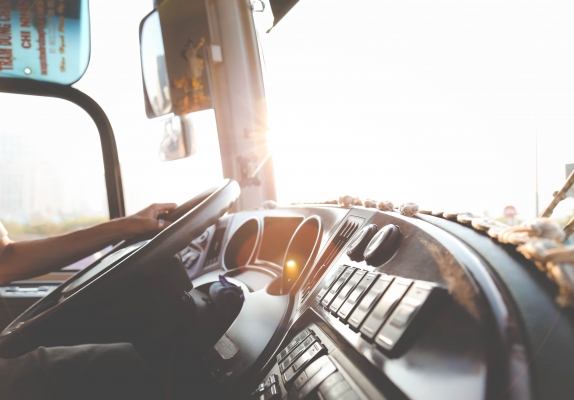 Each AVTA bus is equipped with two destination signs: one above the windshield, and one on the curbside of the bus.
---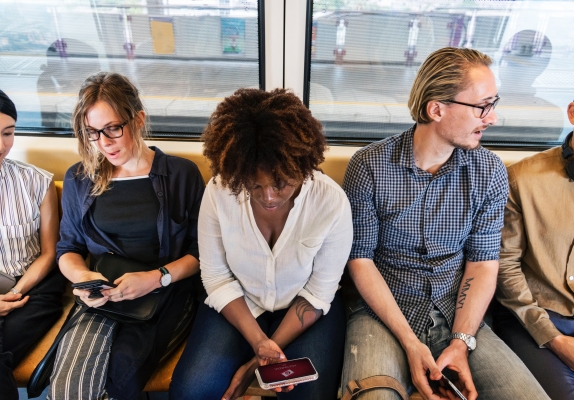 AVTA has zero tolerance for acts or comments that could be perceived as threatening to another passenger or the bus driver.
---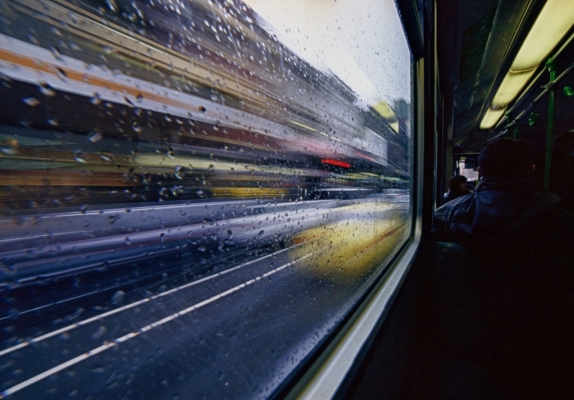 To help assure a safe, comfortable ride, we ask that you respect the following courtesies when using AVTA's Dial-A-Ride service.
---