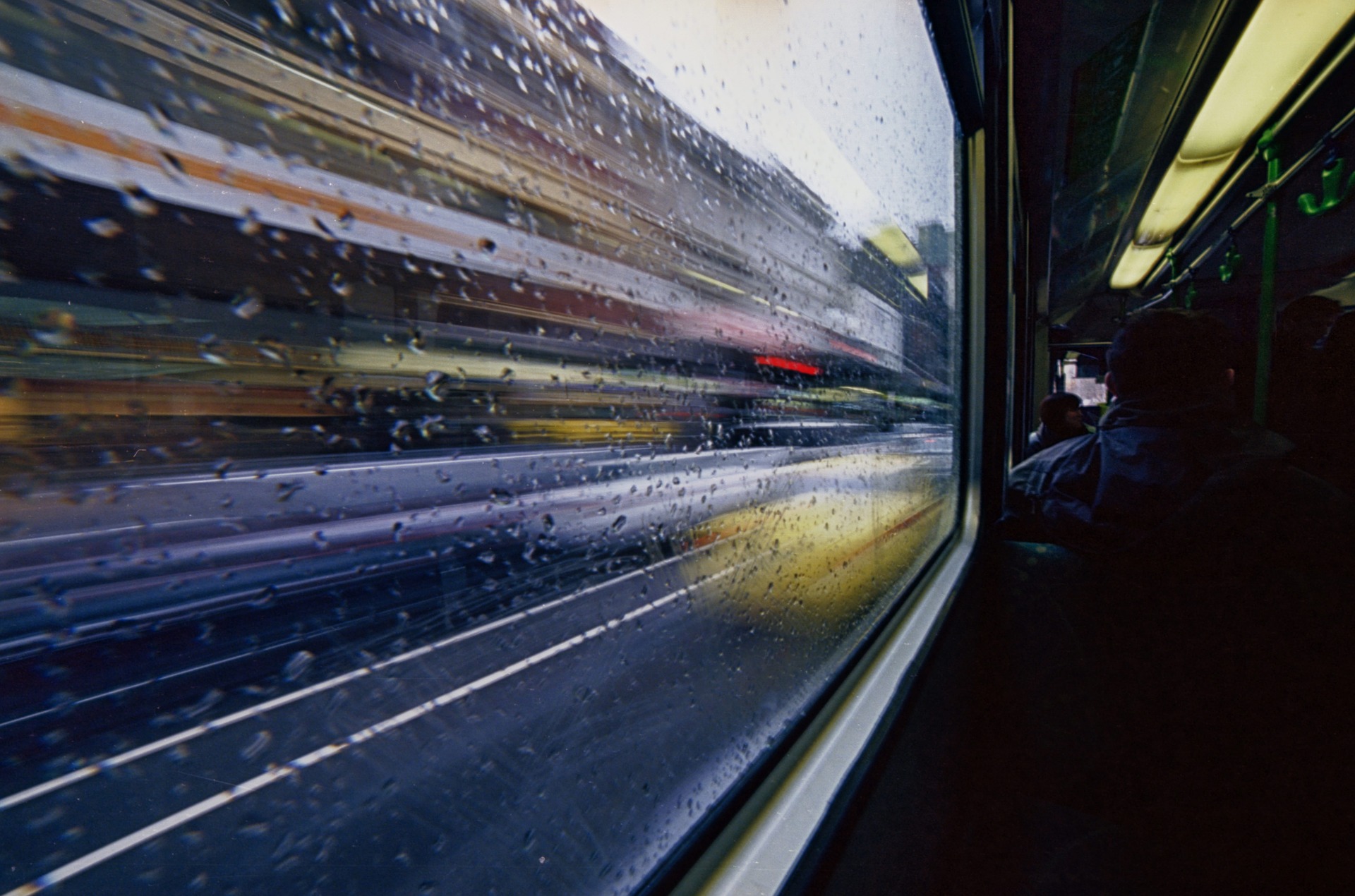 To help assure a safe, comfortable ride, we ask that you respect the following courtesies when using AVTA's Dial-A-Ride service.
---
Transporting Packages
Because the vehicle will be shared with other passengers, riders should limit their parcels to one armload or the equivalent of 2 grocery bags. Drivers must adhere to a schedule and cannot assist with packages. For the safety of all riders you may not transport explosives, acids, flammable liquids, or other hazardous materials.
---
Transporting Life Support Equipment
You may bring a respirator, portable oxygen, and/or other life-support equipment as long as it does not violate laws or rules related to public transportation.
---
Transporting Children
DAR certified children must pay the full fare. Children traveling as companions must also pay full fare. DAR certified children ages14 and over may travel without an accompanying adult only if it can be determined they would be able, if not prevented by their disability, to use public transportation independently. Children six (6) and under or children under sixty (60) pounds must be secured in a federally approved child safety seat provided by an accompanying adult.
---
Transporting Animals
You may travel with a service animal such as a guide dog or canine companion. You should tell the reservationists at the time of booking that you will be traveling with a service animal. Pets and or non-service animals may not be transported at anytime. This includes non-service animals in carriers or cages.
---
Passenger Assistance
AVTA DAR service provides curb-to-curb transportation.
Drivers are to:
Drivers are required to remain in the line of sight of their vehicles at all times.
Assist in loading and unloading from vehicle and sidewalk or other safe waiting area within 15 feet. This will include pushing wheelchairs when circumstances require and permit.
Secure mobility devices, air tanks, and other disability related equipment.
Assist with safety belts upon request.
Assist with loading no more than 2 pieces of luggage or one armload of goods upon request.
---
Rider Responsibilities
Make reservations within proper time frames.
Be ready at pick-up location and be on time.
Call to inquire if the vehicle has not arrived by the end of the window time.
Call to cancel unneeded rides as soon as possible to avoid a "no-show."
Pay the correct fare in cash or with an approved Dial-A-Ride ticket.
Must be fully clothed including shoes and a shirt.
Wear seat belts at all times.
Avoid distracting the driver or annoying other passengers with inappropriate behavior.
Maintain all mobility devices to manufacturers' specifications.
Expect a ride share program, which means riding with others.
Maintain acceptable standards of hygiene.
No eating, drinking or smoking on board.
No riding while under the influence of alcohol or illegal drugs.
No littering in the vehicle.
---
Driver Responsibilities
Drivers are to adhere to the same standards of common courtesy and personal hygiene, like those required of the riders.
Provide a safe trip.
Treat riders with courtesy.
Be in uniform with a visible name tag.
Stay within the line of sight of their vehicle.
Upon request, assist riders when entering and leaving the vehicle.
Drivers are not permitted to:

Enter a rider's residence or other buildings.
Perform any personal care assistance for riders, including but not limited to, assisting riders to dress.
Lift or carry riders. Carry riders or wheelchairs up or down steps.
Accept tips or gratuities.
Make change for passengers.