Let Customer Service Help Plan Your Trip!
Customer Service: (661) 945-9445

The Antelope Valley Transit Authority seeks to provide connectivity between all of its routes by developing coordinated schedules that also connect to local Metrolink services. Please refer to Metro's 511 service for trip planning or call our customer service department and we will be glad to help you plan your trip on AVTA.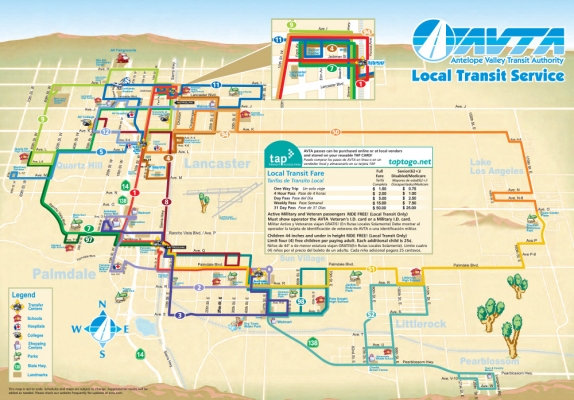 Antelope Valley Transit Authority is the transit agency serving the cities of Palmdale, Lancaster and Northern Los Angeles County.
---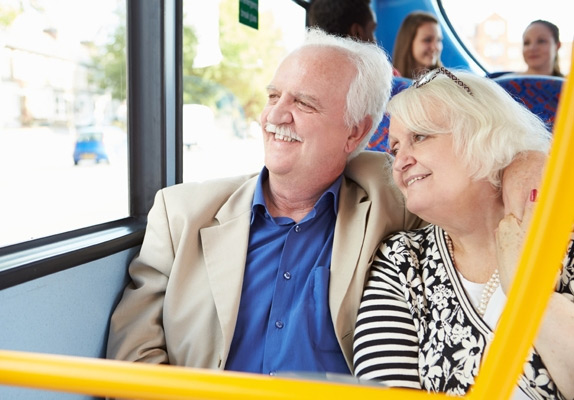 AVTA provides supplemental routes that operate during peak times. Transfer Centers are located at Sgt. Steve Owen Memorial Park and at the Palmdale Transportation Center.
---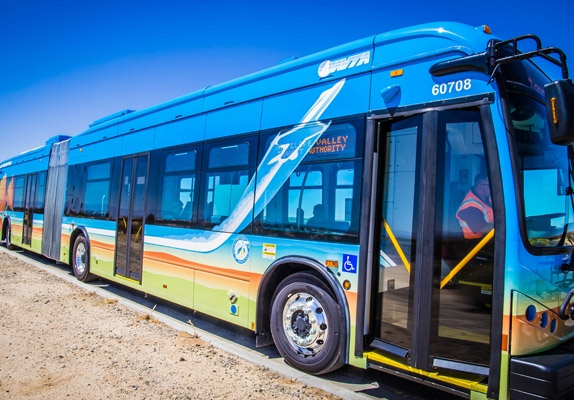 AVTA's supplemental service is designed to alleviate overcrowding on local routes during peak hours.
---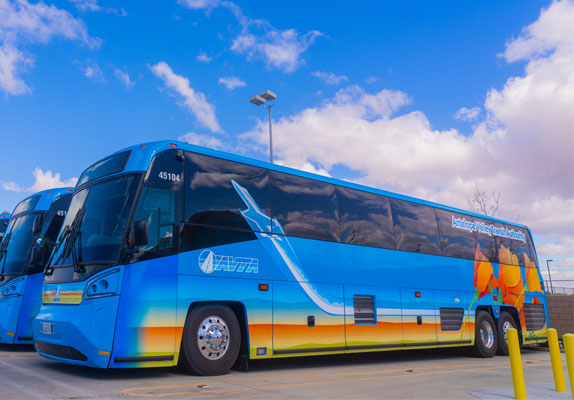 AVTA is proud to provide a variety of different routes and services for every kind of commuter
---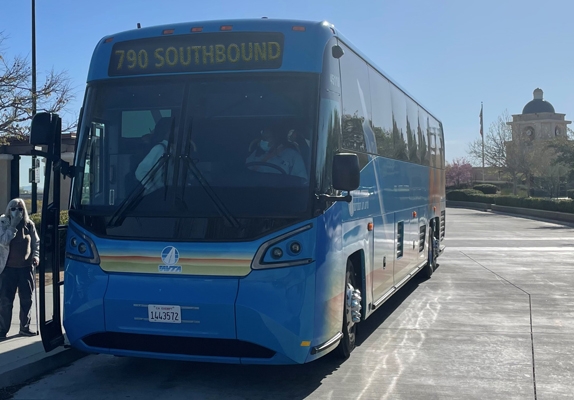 The North County TRANSporter is a mid-day connector service that provides service directly to the Newhall Metrolink Station and the McBean Transit Center in Valencia...
---
---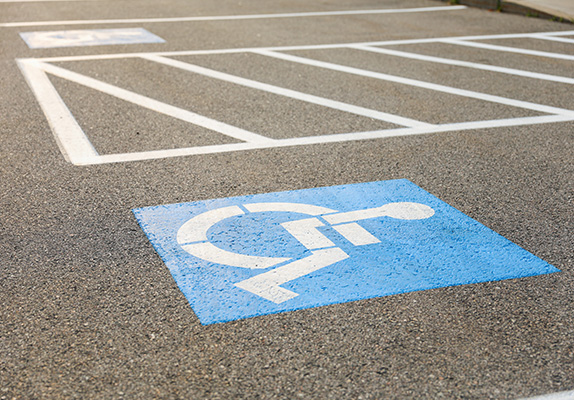 Dial-A-Ride is a curb-to-curb transportation service that was developed to enhance mobility for the elderly and disabled, and for those living in the outlying regions with no access to public transportation.
---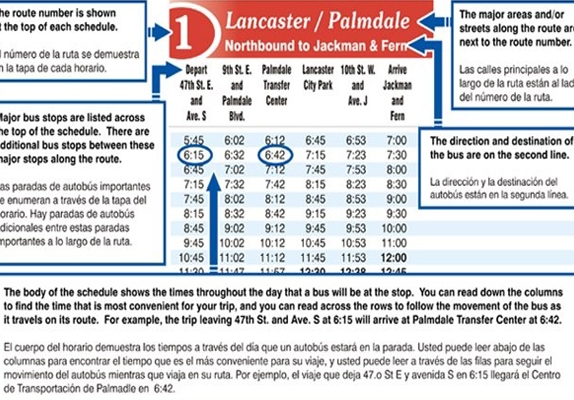 If you are riding our bus for the first time, or if you are planning a trip to a new place, welcome!
---
---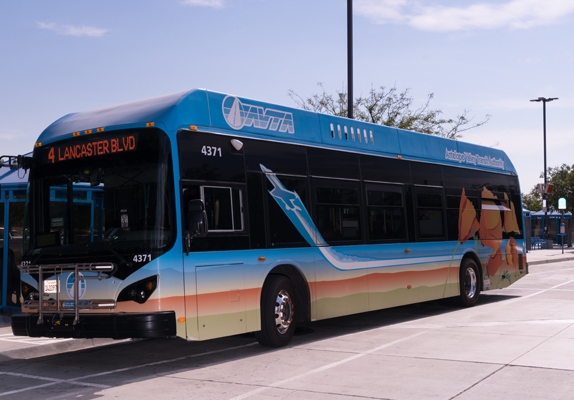 In Lancaster, AVTA's main transfer center is at Sgt. Steve Owen Memorial Park located on 10th Street West at Avenue K-8.
---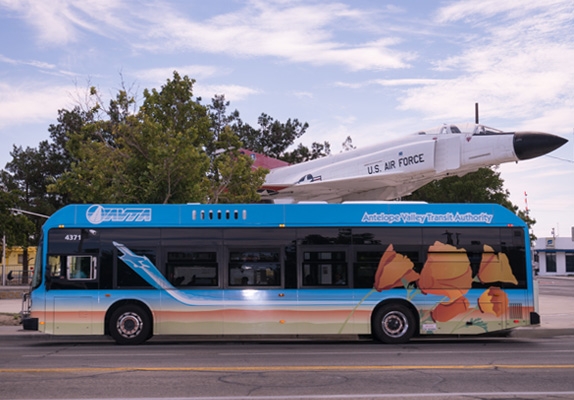 Operating hours are from 5:00 a.m. to 12:45 a.m. on Monday through Friday, 6:00 a.m. to 11:45 pm on Saturdays and 6:30 a.m. to 8:45 p.m. on Sundays.
---