Where to Buy Passes for Commuter Services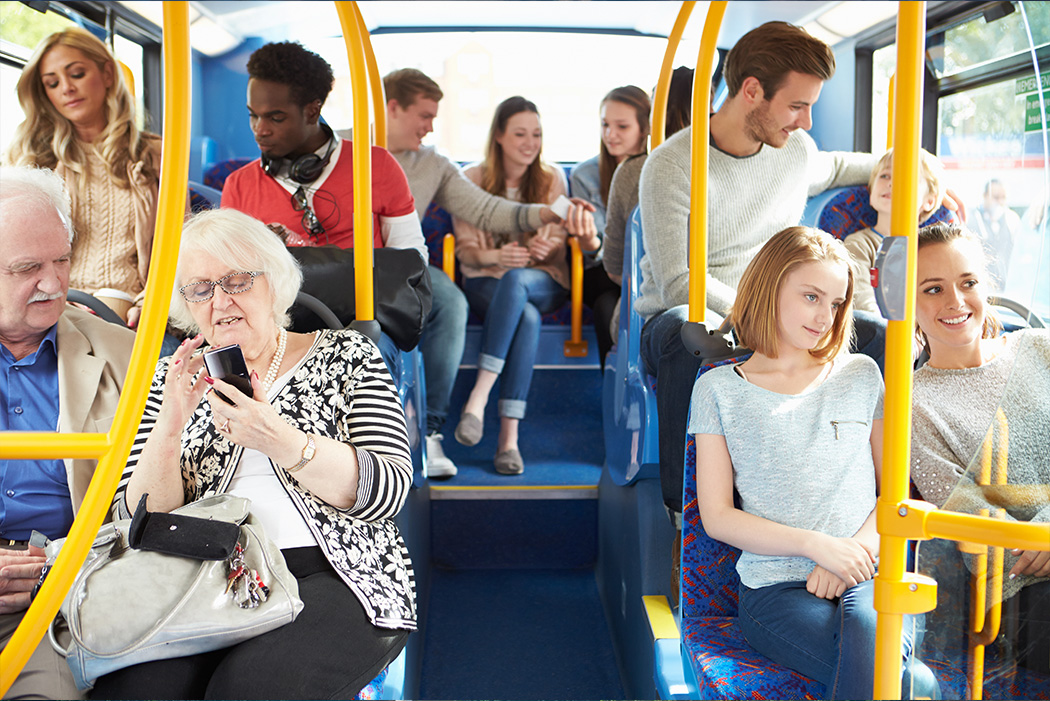 One-Way Trips are sold on the buses.
Monthly and 10 Ride Passes can now be purchased online and stored on your reusable TAP card. Please note, a one-time non-refundable fee of $2.00 will be charged upon TAP card issuance. What is a TAP card? Click here to buy your pass online. Your TAP card can also be loaded over the phone by calling 1-866-TAPTOGO (827-8646).
Passes may also be purchased at the AVTA Business Office during regular office hours. Cash, credit/debit, and transit vouchers are accepted at this location. Personal checks are not accepted.
We begin selling passes on the 25th of each month for the following month. The last day a pass can be purchased for the current month is the 10th.
Passes of higher value may be used on routes with a lesser monthly pass value. Passes with lesser value will require an upcharge subtracted from the stored value on your TAP card, when riding routes with a higher monthly pass value.
AVTA will accept valid Metrolink passes on local transit only. Metrolink passes will not be accepted on AVTA Commuter Service.
---
ROUTE 785
Fare Type
Full Fare
Senior/Disabled
EZ Transit Pass
$330.00
Zone 10
$165.50
Zone 13
Monthly Pass
$296.00
$148.00
10-Ride Pass
$85.00
$42.50
One-Way Trip
$9.25
$4.50
View Route 785 Map & Schedule
---
ROUTE 786
Fare Type
Full Fare
Senior/Disabled
EZ Transit Pass
$352.00
Zone 11
$175.00
Zone 14
Monthly Pass
$344.00
$172.00
10-Ride Pass
$99.00
$49.50
One-Way Trip
$10.75
$5.25
Route 786 Map & Schedule
---
ROUTE 787
Fare Type
Full Fare
Senior/Disabled
EZ Transit Pass
$308.00
Zone 9
$156.00
Zone 12
Monthly Pass
$280.00
$140.00
10-Ride Pass
$80.00
$40.00
One-Way Trip
$8.75
$4.25
View Route 787 Map & Schedule
---
EZ transit pass allows you to use more than one transit system without having to purchase additional tickets or transfers.
Senior/Disabled/Medicare rates are ½ the current established fare. Passengers using Senior/Disabled fares must have a Senior/Disabled TAP photo I.D. card. To see if you qualify, apply here for a Senior/Disabled TAP card or call (661) 945-9445.
This page was last modified 8-21-2015. Schedules and maps are subject to change. Supplemental routes will be added as needed. Please check this page frequently for any updates issued by AVTA.