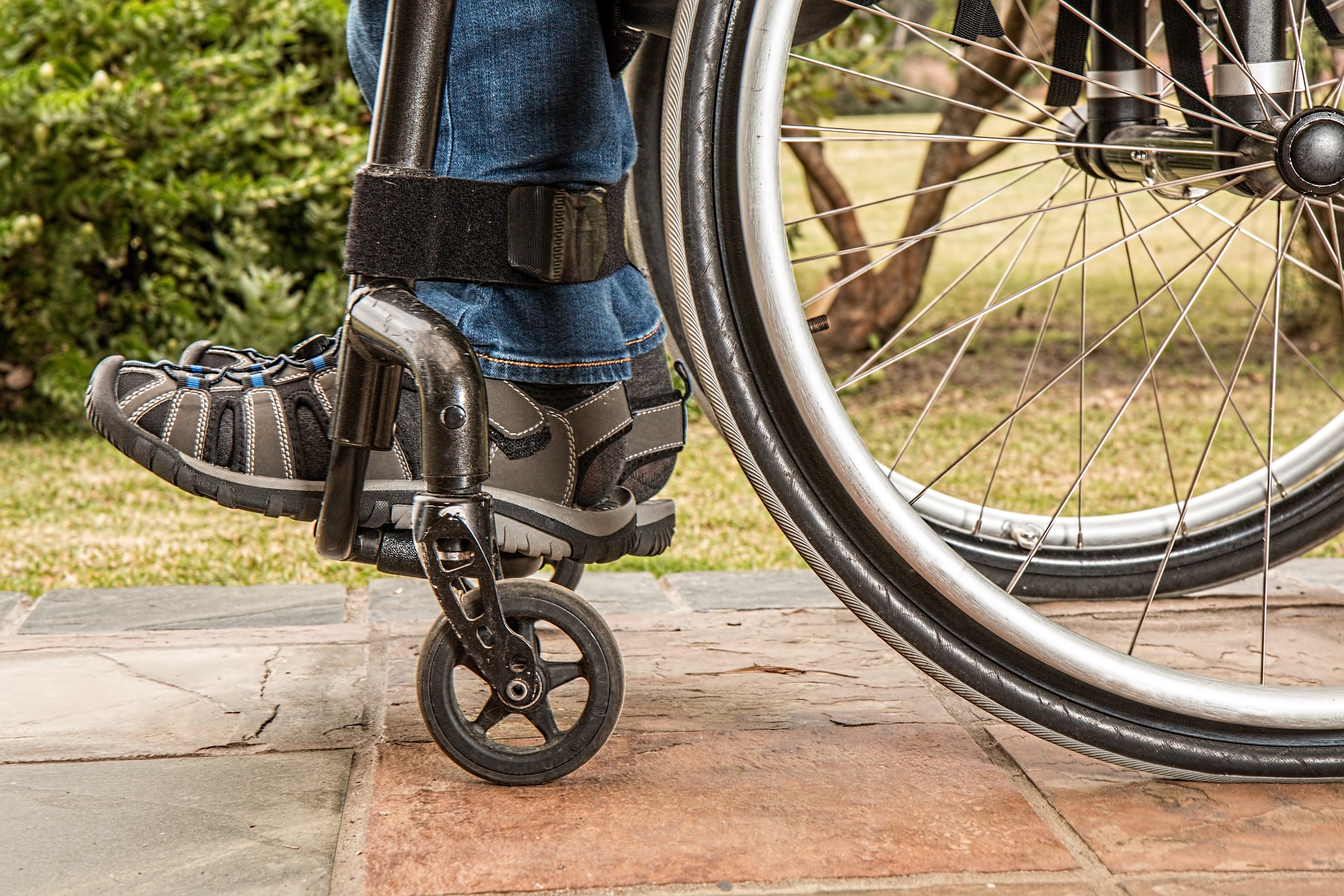 In compliance with the
Americans with Disabilities Act
, Antelope Valley Transit Authority makes accommodation for persons with disabilities who wish to use any of our services. These include but are not limited to wheelchair accessible ramps or lifts on all buses, low-floor, kneeling buses, audio and visual on board bus stop announcements and safety messages, TDD/TTY access via the California Relay Service via 711 and large print bus schedules to assist with correct boarding. For more information, please call
661-945-9445 ext. 254
.
If you require special accommodations while riding Antelope Valley Transit Authority, please complete a
Reasonable Accommodation Request Form
. You may pick up a form at our AVTA offices or download and submit the form by
clicking here
, or you may also submit by mailing the completed form to the Reasonable Modification Coordinator at Antelope Valley Transit Authority, 42210 6th Street West, Lancaster, CA 93534.
COMPLAINTS:
Any person who feels discriminated against because of a disability may file a complaint. If the complaint is against an employee of Antelope Valley Transit Authority or our transit provider, you may contact our customer service department at
661.945.9445
.
A complaint may also be filed directly with the US Department of Justice online, by mail or fax.
The online complaint form can be found at www.ada.gov/complaint

A mailed complaint is sent to:

US Department of Justice
950 Pennsylvania Avenue, NAW
Civil Rights Division
Disability Rights Section – 1425 NYAV
Washington, D.C. 20530

To FAX an ADA complaint:

(202) 307-1197

A filed complaint with any of the three above entities, needs to contain the following information:
Your full name, address, the telephone numbers where we can reach you during the day and evening, and the name of the party discriminated against (if known);
The name and address of the entity or person you believe has committed the discrimination;
A brief description of the acts of discrimination, the dates they occurred, and the names of individuals involved;
Other information you believe necessary to support your complaint, including copies (not originals) of relevant documents; and
Information about how to communicate with you effectively. Please let us know if you want written communications in a specific format (e.g., large print, Braille, electronic documents) or require communications by video phone or TTY.