---
AVTA Announces Appointment of Martin Tompkins as the new Executive Director and Chief Executive Officer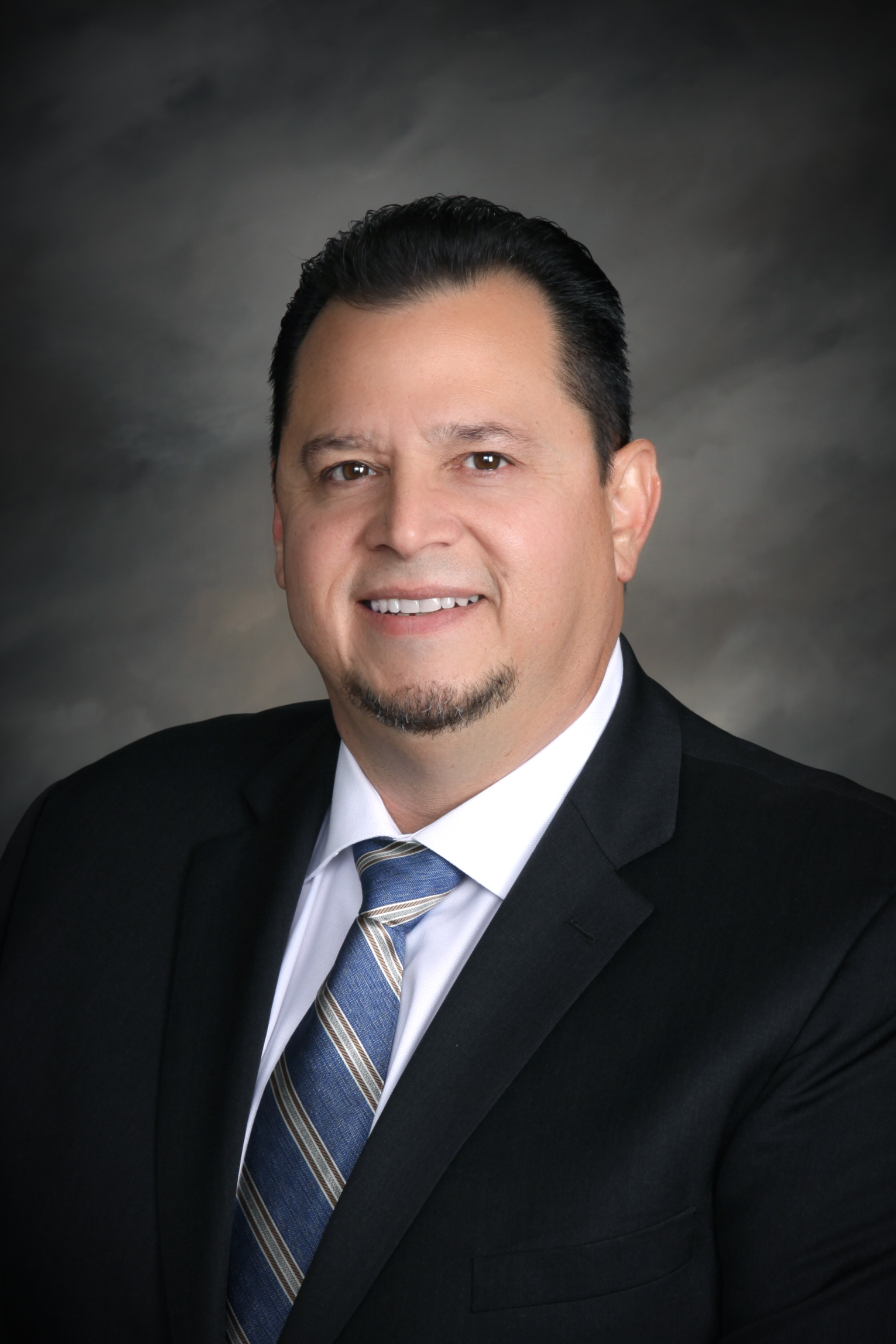 On November 23, 2021, the Antelope Valley Transit Authority's Board of Directors unanimously appointed Martin Tompkins as the transit agency's new executive director/CEO.
Macy Neshati, who announced previously that he would be stepping down, will assume a project manager role beginning January 1, 2022.
Macy Neshati guided the transit agency to the Board goal of a fully-electric local fleet, achieved in 2020. The agency will become the nation's first all-electric fleet, both local and commuter, by the end of December 2021.
Martin Tompkins currently serves as COO/Senior Director of Operations and Planning for the transit agency. The AVTA Board of Directors appointed Martin Tompkins as the transit agency's new executive director/CEO as of December 31, 2021.
"I want to thank our amazing staff at AVTA and Macy Neshati for all he has done for this agency," said Tompkins. "I am really happy. I would not take this job if it weren't for the team that we have today. I look forward to this challenge and I appreciate the trust our Board has placed in me.
Martin Tompkins began his career in the transportation industry more than 35 years ago as a bus operator. For the 25 years prior to joining AVTA, Tompkins held the General Manager position for two major transportation corporations. He joined AVTA in April of 2019 as the Senior Director of Operations and Planning.
"Martin has proven to be an effective leader with strong managerial skills," stated AVTA Board Chairman Marvin Crist. "He has solid customer and employee relations experience, a good foundation in managing fixed route service, and a proven track record of success with this agency.
Tompkins oversees the operation of AVTA's fleet of 92 buses and vans for transit service, 58 zero-emission battery electric buses dedicated to local service, 10 electric vans for Microtransit, and a combination of 24 electric and diesel coaches dedicated to commuter service.
AVTA provides local, commuter and dial-a-ride service to a population of more than 475,000 residents in the cities of Lancaster and Palmdale as well as the unincorporated portions of northern Los Angeles County. Its total service area covers 1,200 square miles and it is bounded by the Kern County line to the north, the San Bernardino County line to the east, the Angeles National Forest to the south, and Interstate 5 to the West.