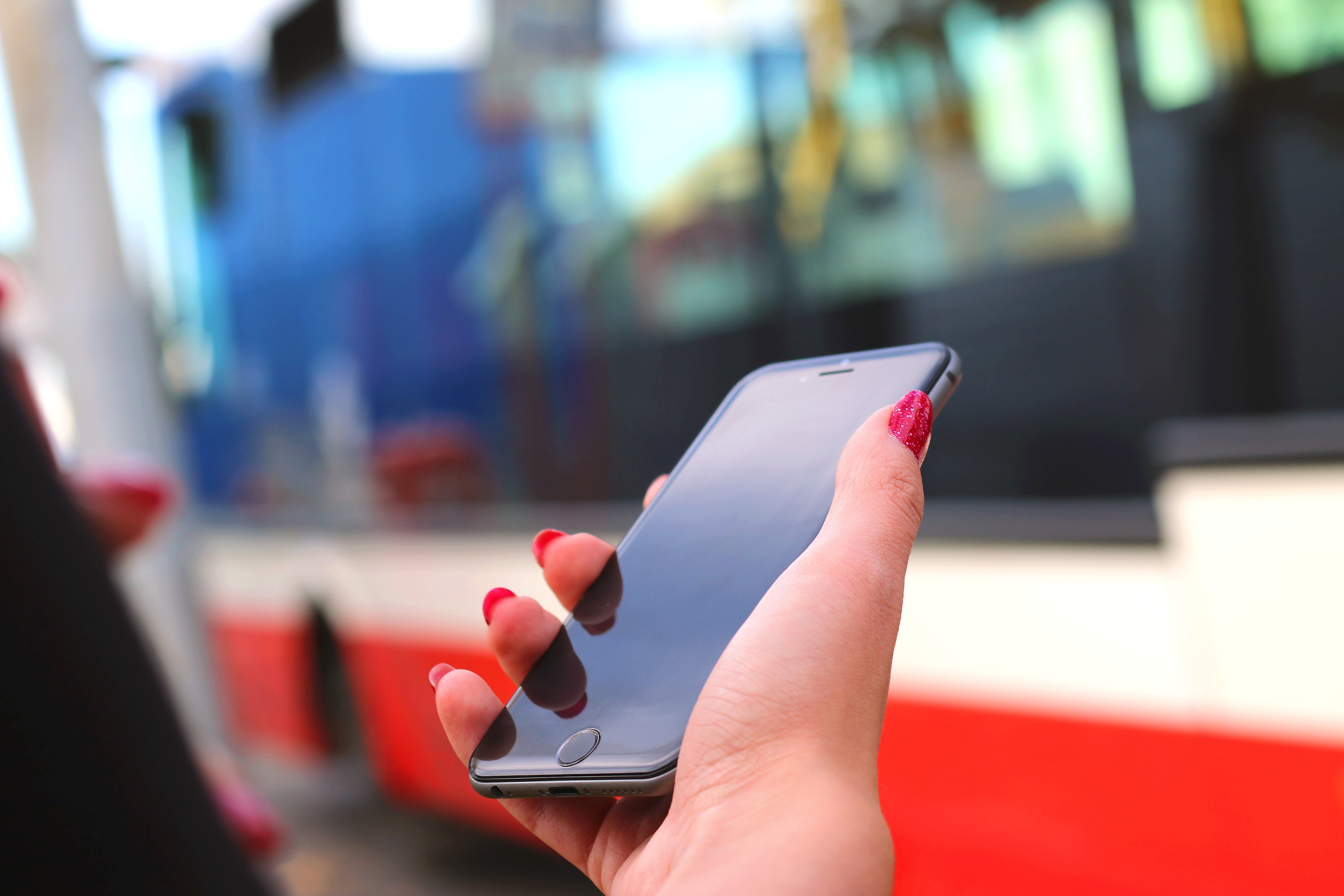 AVTA uses the new Track-It System to send out Rider Alerts and other public service messages. The new system will allow you to continue receiving vital information about all of AVTA's routes and services, plus you can customize your profile to your own personal preferences. In addition to receiving Rider Alerts and other public service messages, you will be able to use the site to plan trips, set your own alerts and get real-time information on bus departures.
Please set up your Track-It account to ensure uninterrupted access to all AVTA Rider Alerts and public service messages:
Go to www.avta.com
Click on "Track-It Bus Locator"
Click "Login" at the top right corner of the screen
Click "Sign Up Here to Create Account"
Complete the Personal Info and My Routes and click "Save Changes"
For more information on the Track-It System,
please call AVTA at (661)945-9445 to speak with a Customer Service Representative.